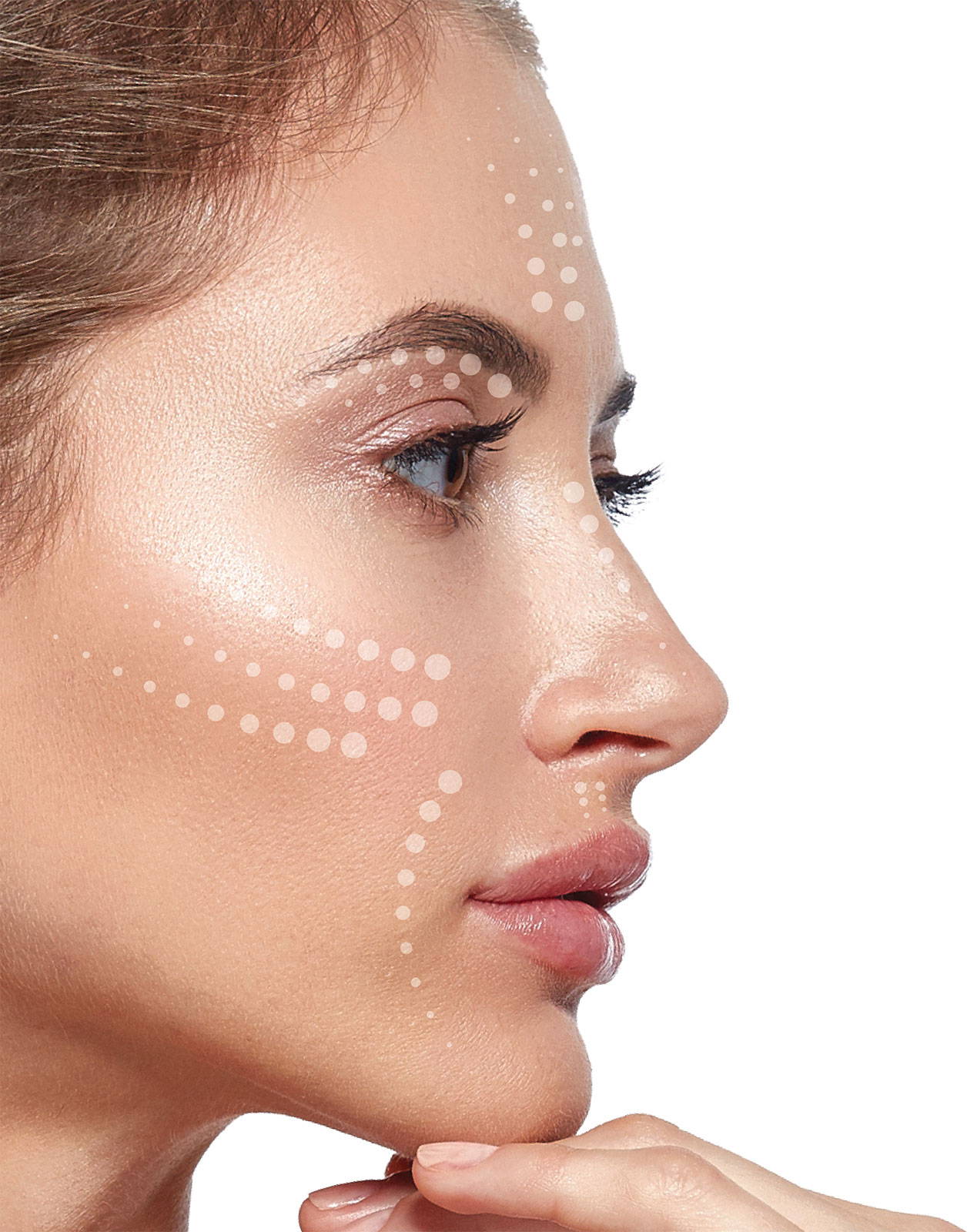 Skin Tightening, is a new revolutionary non surgical lift treatment.

Become an expert in 2 days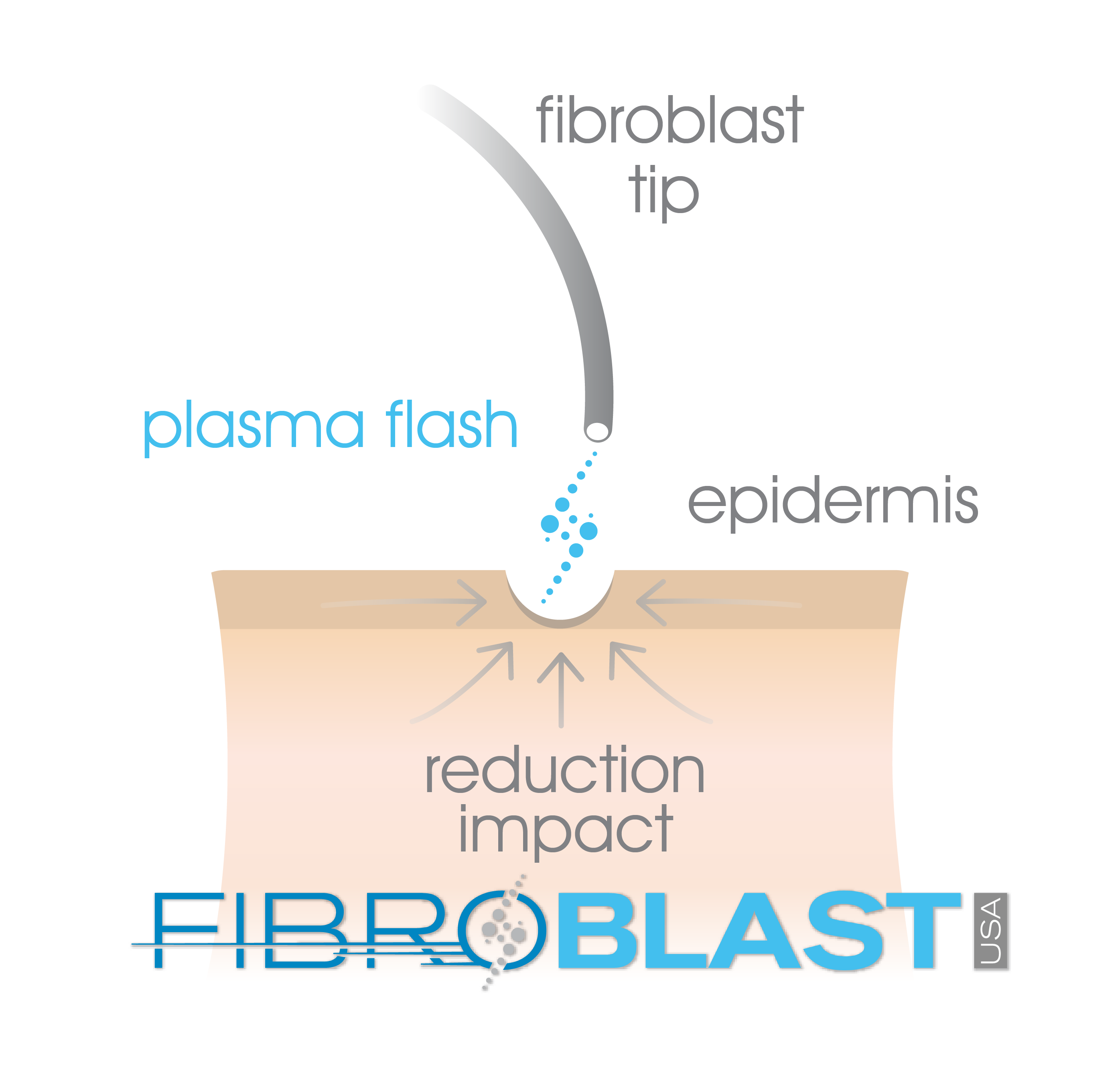 Fibroblast USA Collagen Lift Skin Tightening, is a new revolutionary non surgical treatment. Uses the 4th matter, causing no damage to surrounding areas while promoting collagen synthesis.

Fibroblast USA is an American based company upholding USA standards and education.
Elite training at your finger tips.

All master classes include kits.

First class training in your city.
THE HOTTEST BEAUTY TREND RIGHT NOW!
Nano Technology allows BB Glow infusion that immediately brightens and rejuvenates skin. Our products are KFDA approved 100% safe and are made with natural ingredients . Treatment is recommended or all skin types and skin tones. Reduces freckles, hyper-pigmentation caused by acne and photo-aging (age spots). No pain, no redness, no downtime with immediate result.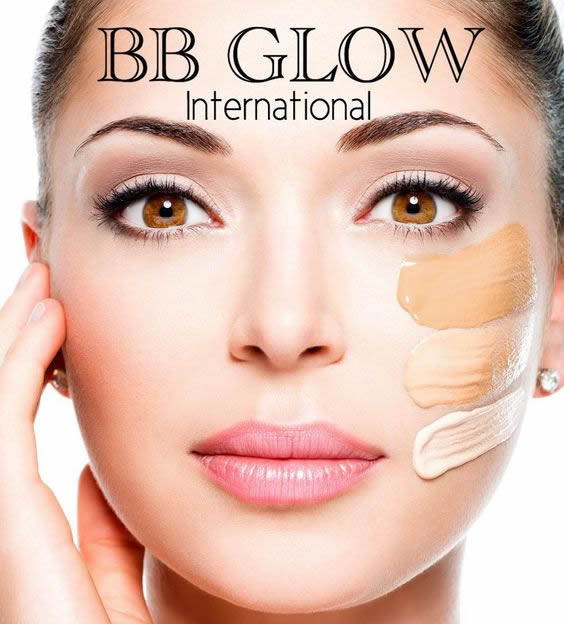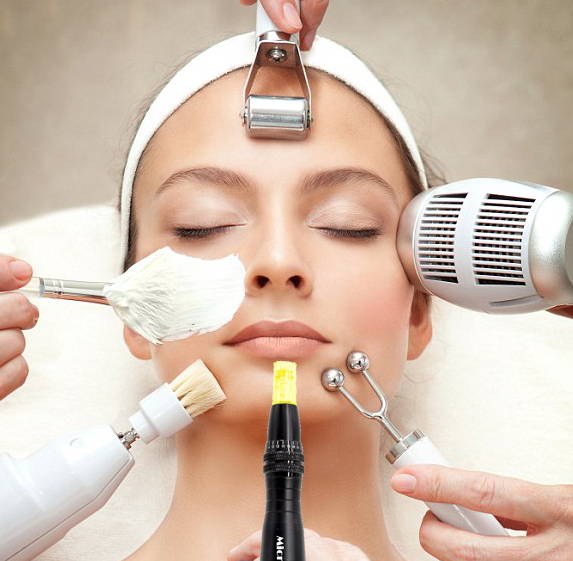 Esthetician Master Courses
Dermaplanning
Sign up for hand on training.

HD Henna Brows

Enroll in hands on training courses.

InfUSAgen
Learn how to operate infusagen technology.
Keratin Lash Lift

Master how to create the most beautiful lashes.
Peels 101

First class peel procedure education.

Hyaluron Pen

Practice using the state of the art technology.
Thanks!
This field is required
This field is required
This field is required